Being well received in this world
This weekend workshop takes place from Saturday morning, 14th to Sunday afternoon, 15th September 2019 in Bad-Orb.
The workshop contains a combination of pre- & perinatale approach combined with gentle warm water work. It also includes elements of meditation, dance and creative painting.
The group size is a minimum of 6 up to a max. of 8 participants.
For registration & further details please contact me.
Cost is 290€ including warm water pool.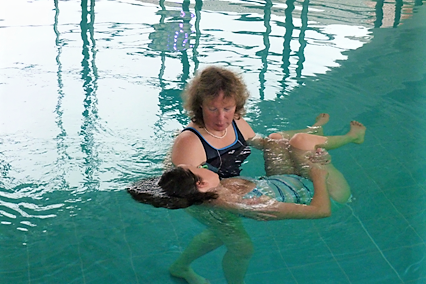 This workshop is co-facilitated with Megha Sabine Woydt.