Workshop in preparation: 'Being well received in this world'
This seminar will be a weekend workshop, Friday to Sunday afternoon.
It will be a combination of pre- and perinatale approach and gentle work in warm water. The seminar includes elements of meditation, dance and creative painting.
The group takes place from min. 6 up to max. 8 participants.
Cost is 290€ including the entrance fee for the warm water pool.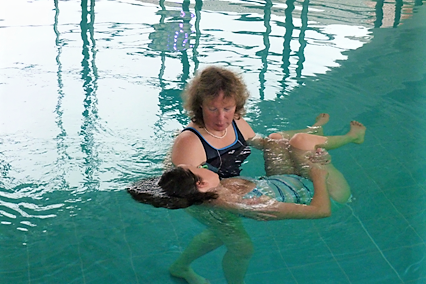 This workshop is facilitated by Bodhi and Megha together.