Integration of early imprints
2022 – I assume that as of spring all seminars can be carried out without the current obligation to wear masks indoors if not indicated otherwise
24th – 27th February 2022 – online 590€ with co-facilitation *
15th – 18th April 2022 – Freiburg 460€
3rd – 6th June 2022 – Freiburg 460€
30th September – 3rd October 2022 – Freiburg 460€
29th Oktober – 1st November 2022 – Freiburg 460€
Additional dates might be added after COVID clearance.
2023
6th – 9th January 2023 – Freiburg 490€
*Co-facilitation Gitte Larsen from Denmark online with up to 5 participants and start Thursdays at 1pm.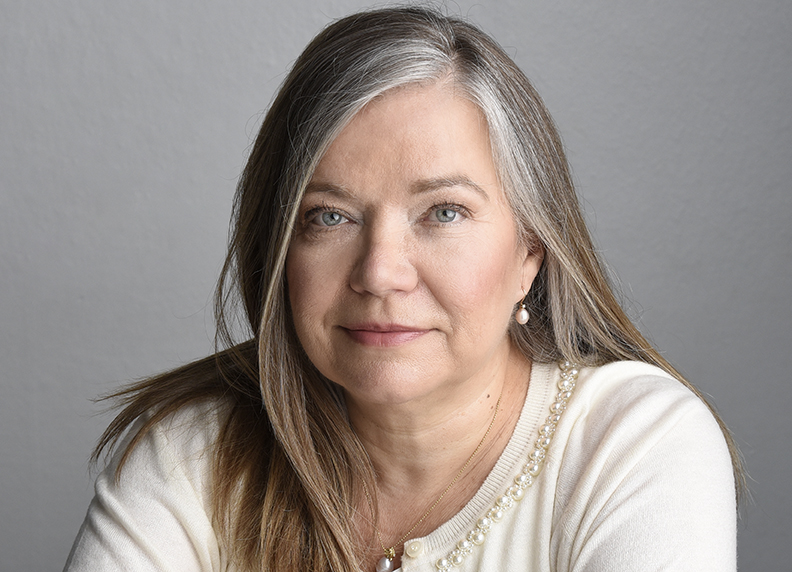 Gitte Virkmann Larsen was trained by Ray Castellino and is an experienced PPN facilitator and healer since many years.
** Online workshops with max 4 participants. Start Fridays 2pm & end Sundays approx 1pm.
Early bird reduction of 30€ registering and payment up to 3 months ahead of the workshop

Usual Seminar times:
Start first day at 4pm and in case of co-facilitation 10am
End last day  12 – 1:00pm
Registration & Payment:
Early registration of at least 6 weeks in advance is appreciated as the preparation time is significant for the process. You are registered after receipt of 100€ advance payment. Full payment is due 6 weeks ahead of the workshop. The group will be cancelled 4 weeks in advance in case the minimum of 3 participants or 4 (co-facilitation) is not reached at that time.
The above workshops are being held in German. English seminars will be marked as such.
Registration:
Bodhi Marion Kotowski
Marie-Curie-Str. 42
79100 Freiburg
E-mail: BodhiArt(at)mac.com
Phone +49(0)175 992 5560
www.bodhi-art.de