Early disturbances around conception, gestation, birth and/or the first months of life can cause multiple difficulties in themes around contact with other people: a lack of trust, feeling frozen, sensation of inner emptiness, isolation, difficulty to feel connected or belonging, feeling safe as the world might not have been a safe place at that time.
We mindfully and gently approach themes around feeling protected, being welcomed and held, arriving safely, coming into contact, closeness, attached, growing, expanding and flourishing.
We will use the language of the body, allow the body to lead us and create a safe space where we can experience safety and trust.
Recurring patterns in behavior and life can modify in this deep gentle work. Healthy bonding and the unfolding of the individual and potential are being supported.
These seminars are an invitation to arrive in yourself, coming home, a journey towards loving yourself as self-acceptance is the prerequisite for loving and connecting with others.
The goal of this seminar together with your own intention is to ignite a process of self-healing.
The size of the group will be up to 5 or in case of co-facilitation 6 participants. Every participant will explore their chosen subject with the support of the group in an individual process.
There will be longer lunch breaks each day with shorter tea breaks in between. Keep the evenings free please as the ending time is open each day.
The seminar language is usually German. English speaking groups will be announced when dates are set or upon request.
This work was developed by Ray Castellino.
2021 Scheduled dates might be cancelled due to Covid 19
26. – 28th November 2021 – Freiburg 440€ – online German **
28. – 30th December 2021 – Freiburg 440€ – online German **
2022 – I assume that as of spring all seminars can be carried out without the current obligation to wear masks indoors

6th – 9th January 2022 – online 590€  with co-facilitation *
24th – 27th February 2022 – online 590€ with co-facilitation *
15th – 18th April 2022 – Freiburg 460€
3rd – 6th June 2022 – Freiburg 460€
30th September – 3rd October 2022 – Freiburg 460€
29th Oktober – 1st November 2022 – Freiburg 460€
Additional dates might be added after COVID clearance.
2023
6th – 9th January 2023 – Freiburg 490€
*Co-facilitation Gitte Larsen from Denmark online with up to 5 participants and start Thursdays at 1pm.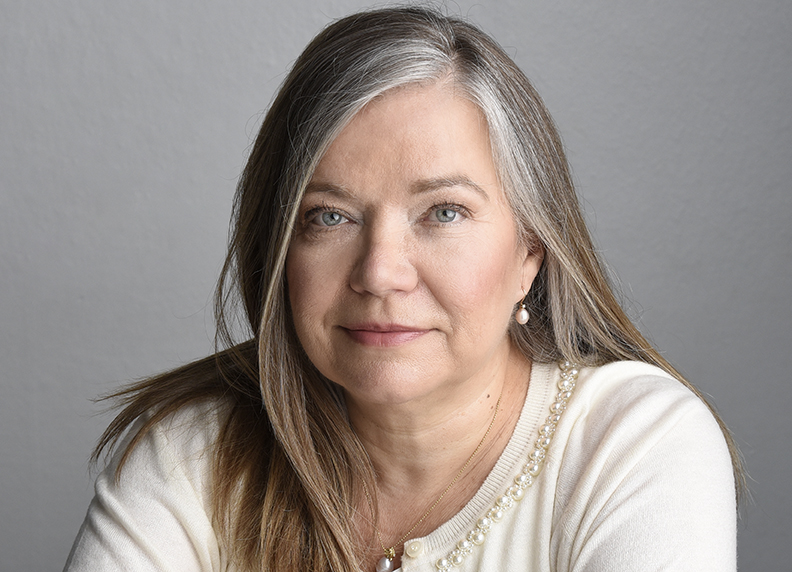 Gitte Virkmann Larsen is trained by Ray Castellino and an experienced PPN facilitator and healer since many years.
** Online workshops with max 4 participants. Start Fridays 2pm & end Sundays approx 1pm.
Early bird reduction of 30€ registering and payment 3 months ahead of workshop

Seminar times:
Start on first day 4pm and in case of co-facilitation 10am
End on last day  12 noon – 1:00pm
Registration & Payment:
Early registration of at least 6 weeks in advance is appreciated as the preparation time is significant for the process. You are registered after receipt of 100€ advance payment. Full payment is due 6 weeks ahead of the workshop. The group will be cancelled 4 weeks in advance in case the minimum of 3 participants or 4 (co-facilitation) is not reached at that time.
The above workshops are held in German. English seminars will be marked as such.
Registration:
Bodhi Marion Kotowski
Marie-Curie-Str. 42
79100 Freiburg
E-mail: BodhiArt@mac.com
Phone +49(0)175 992 5560
www.bodhi-art.de