Integration of early imprints
2023
9th – 12th November 2023 – Freiburg 490€
27th – 30th December 2023 – Freiburg 490€
2024
29th March – 1st April 2024 – Freiburg 490€
17th – 20th May 2024 – Freiburg 490€
3rd – 6th October 2024 – Freiburg 490€
27th – 30th December 2024 – Freiburg 490€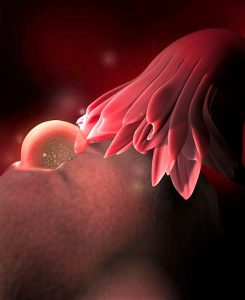 Group Supervision Dates 2023 – Freiburg & online
I am offering regular group supervision for people who work with people. Supervision is a very important part of working with people in order to support  reflection and integration of experiences. Also to review and bring light to maybe our own material being triggered and differientiate it. And we deepen our learning.
Saturdays 10am – 1pm in Freiburg-Vauban:
9/23/2023 – 10/21/2023 – 11/25/2023
min 3 max 6 participants total 9 hours 300€
Online on Zoom Wednesdays 6:30pm – 8pm:
10/4/2023 – 11/1/2023 – 11/29/2023
min 3 max 6 participants total 4.5 Stunden 150€
Registration and further information can be obtained through my contact form.
Where there is light
darkness has to flee

Where there is love
Hate does not find a ground

Where there is peace
We can be – together

Text: Bodhi Marion Kotowski