Integration of Early Imprints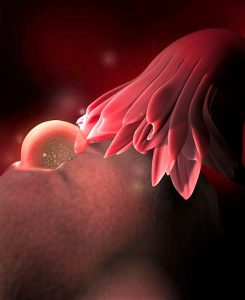 2018
27 – 30 December 2018 – Stuttgart 580€ (morning start)
2019
19 – 22 April 2019 – Freiburg 690€ (morning start)
3 – 6 October 2019 – Frankfurt 690€ (morning start)
In 2019 reduction of 50€ registering up to 3 months ahead of the workshop

Seminar times:
Start on first day morning 10:00am or in case of afternoon start 2pm
End on last day (morning start of seminar) 12 – 1:00pm or (afternoon start of seminar) approx. 4 – 5pm
Accommodation and food is not included in the seminar cost.
Seminar times:
Start on the first day at 10:00
Ending on the last day approx. 12-13:00
Please register at least 6 weeks in advance as preparation time is required and part of the process.
The above listed workshops are co-facilitated with Sabera Dringenberg.
Registration:
Bodhi Marion Kotowski
Marie-Curie-Str. 42
79100 Freiburg
E-mail: BodhiArt@mac.com
Tel. 0175 992 5560
www.bodhi-art.de